Enjoy it the traditional way: in a bowl with cold noodles.

Drink it on the go, straight from the bottle.

Sip it from a bowl (or glass) like a satisfying bone broth.
BRIMMING WITH BENEFITS REPLENISH BILLIONS OF PROBIOTICS
0 CALORIES 0 SUGAR
You can literally see, feel and taste the cool and refreshing goodness as you replenish billions of gut-healthy probiotics when you drink it.
+

Tastes like a savory kombucha but healthier

+

Promotes gut health

+

Reduces inflammation

+

Helps with digestion

+

Boosts Energy
DRINK FROM A BOWL !
You can drink MUL straight from the bottle or sip it like a satisfying bone broth. But our founder, Lauryn Chun, recommends enjoying it the way Koreans have for hundreds of years: pouring it into a bowl, adding some cold noodles and slurping it up.

"Mul" means water in Korean and is symbolic of kimchi as water, essential to life. Mul kimchi is made seasonally but often eaten alongside other types of kimchi and banchan in a daily Korean meal to boost immunity and digestion during the meal.

As she puts it, "The very act of drinking from a bowl traditionally, holding the bowl with your two hands, is an act of gratitude, showing reverence and respect akin to tea drinking customs throughout Asia.
ZERO SUGAR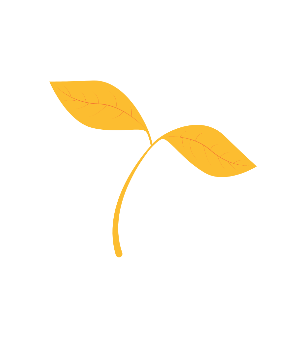 ZERO CALORIES
BILLIONS OF PROBIOTICS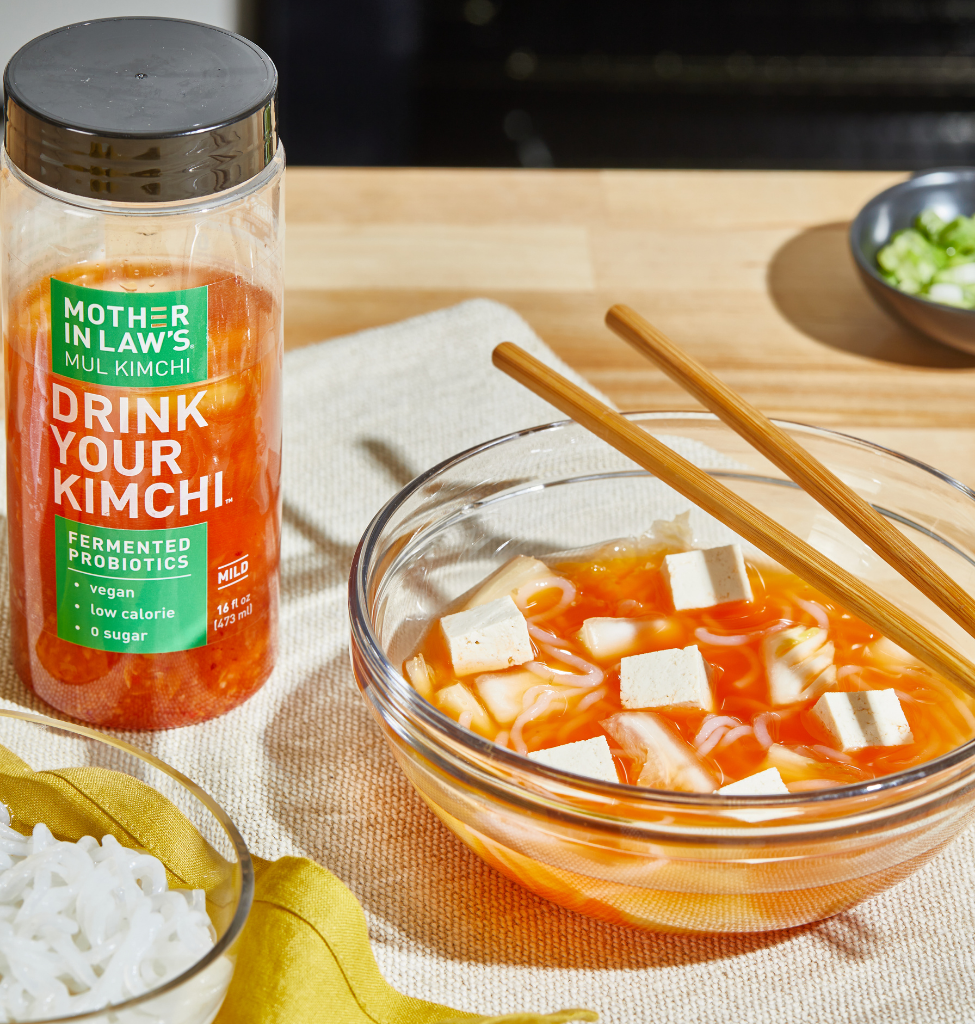 PROBIOTIC-RICH, ON THE GO MEAL
Tangy, full of goodness, effervescent, and plant-based, it's the ultimate probiotic-rich and energizing on-the-go meal solution. Or pair it with a warm grilled cheese sandwich, serve over rice, or add noodles or tofu for a delicious meal. The only meal with billion of probiotics!
Recipes
Ceviche in ten minutes! INGREDIENTS: 1 lbs fish fillets, cubed (get whatever's freshest—shrimp or bay scallops also work),  5 limes ½ cup, ½ cup of Mul Mild or Spicy Kimchi, 1 Tbsp minced fresh cilantro, 1 small red onion, sliced paper-thin, 1 avocados, diced (optional), 1 tomatoes, diced, Sprinkle dash of Korean Chile Flakes Gochugaru (optional), Salt and black pepper.