RESERVE HOUSE
NAPA CABBAGE TRADITIONAL
Our signature kimchi, with its unmistakable long strips of napa cabbage, is considered a Geotjori style kimchi and carries a long historical significance in Korea. It is often made during Kimjang (fall harvest kimchi making) and eaten fresh to celebrate. Our seasoning is a saucy, traditional recipe, using fish sauce and beef bone broth, combined with long strips of napa cabbage and a slow-fermentation process which results in a depth of rich flavors. Pro tip: Cutting the strips into bite size pieces at the table upon eating, releases the best taste and texture.
RESERVE TABLE CUT
NAPA CABBAGE-VEGAN
Our Table Cut kimchi is a tribute to Mak kimchi, which refers to a square cut about two inch in size. The cut allows for faster fermentation as the shape of the vegetables play a role in the length of fermentation time. The plant-based recipe utilizes a fresh and bright kimchi sauce, which results in tangy, savory, almost citrus like notes.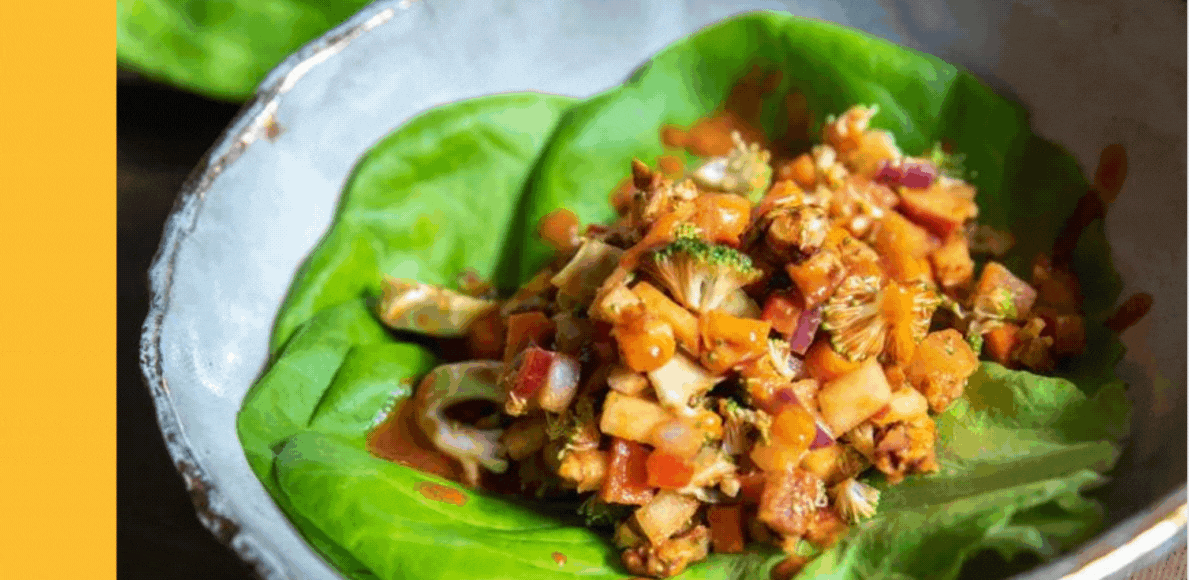 RESERVE MUU
DAIKON RADISH-VEGAN
"Muu" means radish in Korean, and Koreans have long considered this vegetable a super food, prized for its digestive enzymes, health benefits, and refreshing umami taste. Our hand-cut cubes of daikon radish are perfectly paired with our saucy seasonings and fermented to release the bright, juicy flavors of the radish.
LONG-FERMENT TECHNIQUE: We follow a traditional fermentation process, utilizing temperature-controlled rooms (a "kimchi cave") for optimal fermentation results.

HAND-CRAFTED: Our Reserve line is completely hand-cut, hand-mixed, and hand-packed. A rare process you will not find with most kimchi on the grocery shelf .

FULL-BODY, BOLD TASTE: There is a depth of flavor in our Reserve line that sets MIL apart. This rich, savory umami flavor and tangy zing come from our sauce, hand-craft techniques and a long fermentation process.

GOOD FOR YOUR GUT: Kimchi is a product of fermentation, and that process results in naturally-occurring probiotics that support gut health and the microbiome. We do not pasteurize our Kimchi to allow full flavor and health benefits to thrive.
Try this delicious salad wraps recipe by one of our favorite cookbook authors Joanne Molinaro aka The Korean Vegan! We teamed up with her and Gotham Greens, an urban farming brand providing fresh, local produce across the country, for this easy vegan recipe.